*add to calendar will not register you for the event.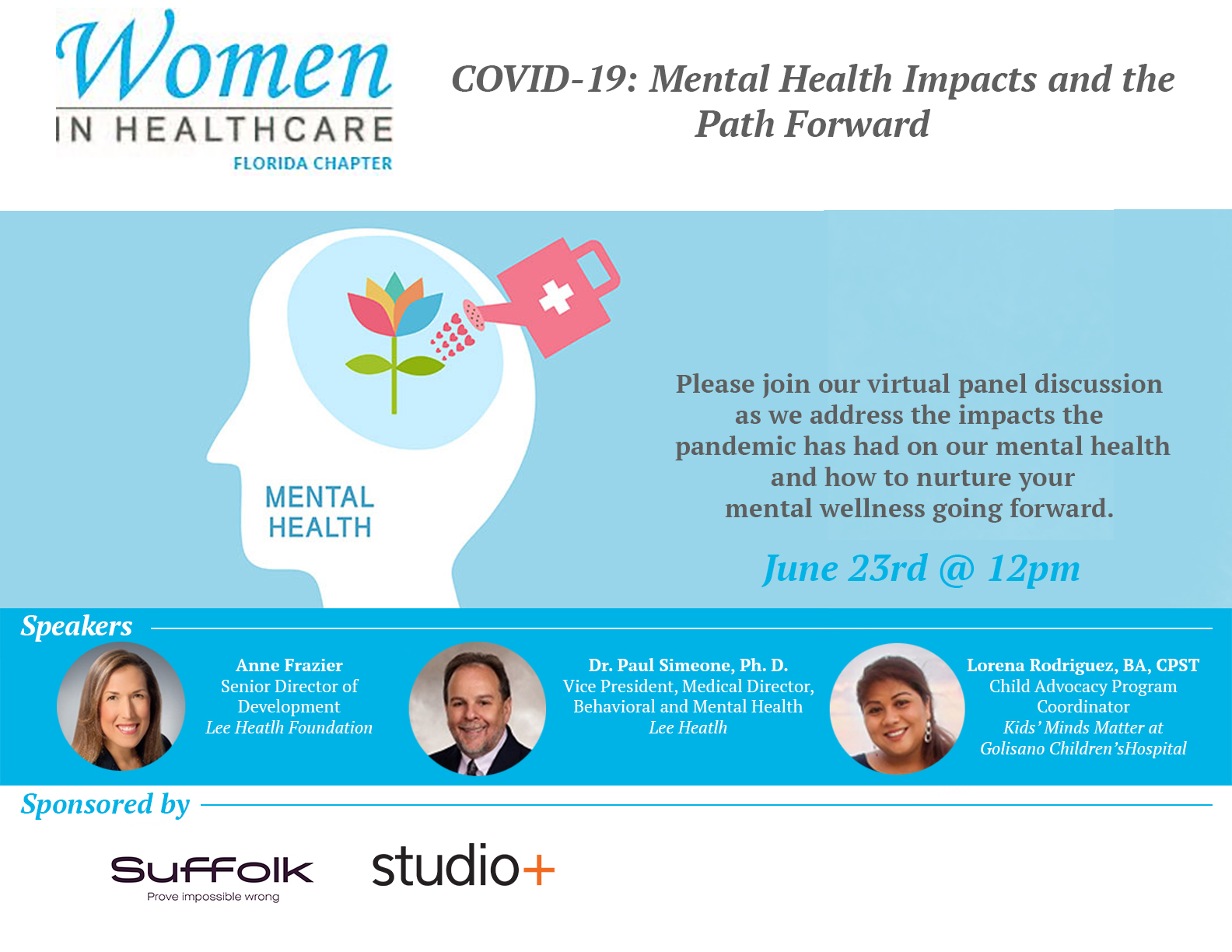 We are honored to be joined by these respected experts to address a subject in our country that needs more open discussion: mental health. As we just honored Mental Health Month in May, we look forward to having you join us to hear more about this topic and how you can nurture your mental health going forward as the country attempts normalcy again.
Brought to you by: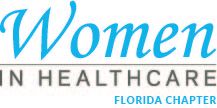 Event Registration
You must be logged in to register.