Event Description:
Bring your questions and learn about the the legalities of the Covid-19 vaccine.
Goals of the Event:
To educate our chapter on the requirements of the vaccine in the work place.
Bringing in the labor experts from Waller Law.
Speakers:
Kierstin Jodway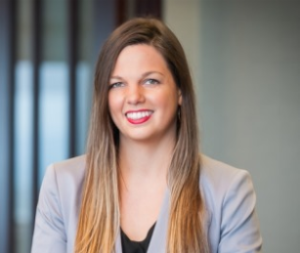 Caraline Rickard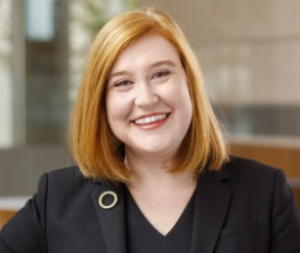 Video Content
You must be a Women in Healthcare Member and logged in to view this content.
You must login to view this content.