We would love to start working with you as volunteers on one of our National committees. Our communications, development, education, membership, mentorship, and organizational change directors will be building out committees of volunteers under them in the areas identified at this link, https://members.womeninhealthcare.org/general/custom.asp?page=NationalBOD . If you are interested in one of these sub committees and giving your time to this incredible organization, we encourage you to listen to this interest session and reach out to WIH National using the QR code below or [email protected].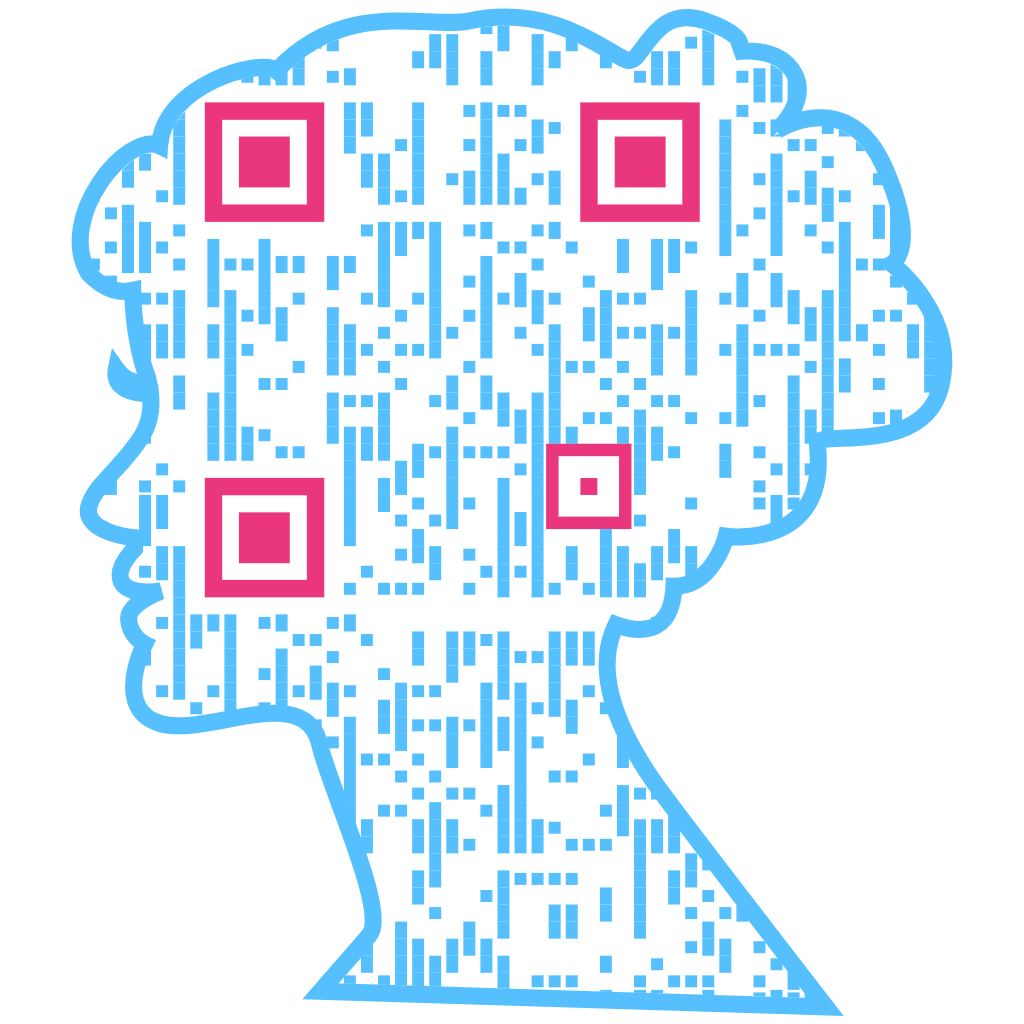 Video Content
You must be a Women in Healthcare Member and logged in to view this content.
Downloads
Volunteer Interest Presentation .pdf
Download
You must login to view this content.